Have you ever watched a video and the audio is only in one ear?

Did you wish you could make the audio play in both ears?

I had the same problem so I made this simple bookmarklet which makes the audio on any video play in both ears.

It works on YouTube, Vimeo, and most other video sites on the internet. Just add it to your bookmarks bar, navigate to the desired website, then click the "My Left Ear Enjoyed This" bookmark.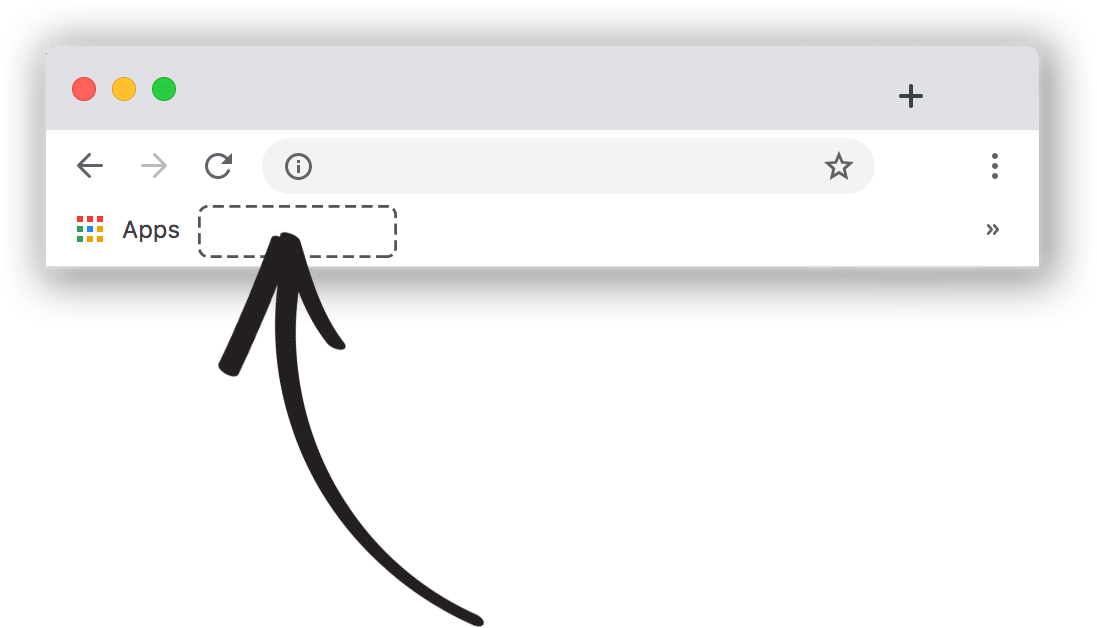 To install, simply drag and drop the button above into your bookmarks bar.
Once you've installed the bookmark, visit the video you want to view and click the bookmark.

Now both of your ears can enjoy this!